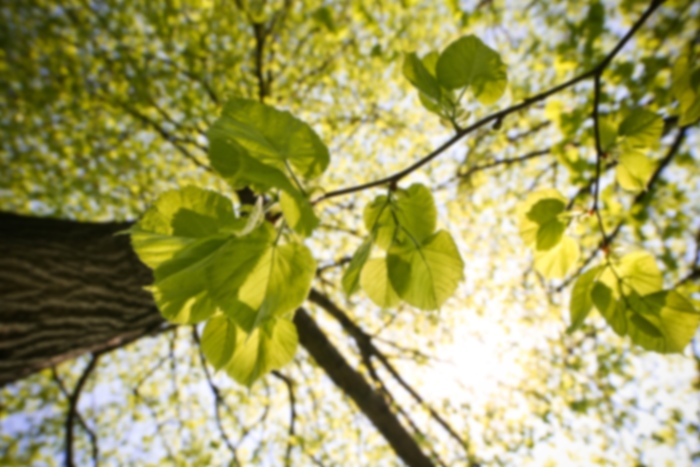 Andrea Romano,
MD
General Surgery
Andrea Romano, MD, received her medical degree from Albert Einstein College of Medicine in Bronx, New York. She completed an internship and residency in general surgery at Montefiore Medical Center in Bronx, New York. Dr. Romano completed a fellowship in surgical critical care trauma at Jackson Memorial Hospital in Miami, Florida. She is board certified.
Care Philosophy
Our primary focus is to provide exceptional care, while touching the lives of our patients and their families. To practice the best medicine, produce superior patient experiences, achieve operational excellence and collaborate with other healthcare partners so that the communities we serve reap the benefits of high-quality, cost effective care. We will achieve our mission by taking every opportunity to better ourselves for the benefits of others. By practicing the best medicine using evidence-based methods, approaching healthcare as a team, collaborating with local providers and achieving unprecedented clinical performance through high-quality care and patient satisfaction.
First available appointment is on 8/22/17
Accepts most insurances. Please call the office to confirm your specific plan.
Surgical Critical Care
General Surgery - Primary - Board Certified
Critical Care Medicine - Board Certified
Internship: Montefiore Medical Center - Bronx, New York
Graduate Degree: Albert Einstein College of Medicine - Bronx, New York - 2007
Residency: Montefiore Medical Center - Bronx, New York - 2012
Fellowship: Jackson Memorial Hospital - Miami, Florida - 2014
Grand Strand Medical Center